Nova makes leadership changes to accelerate sustainability goals
June 23, 2023
---
By
Canadian Plastics
---
Presented by: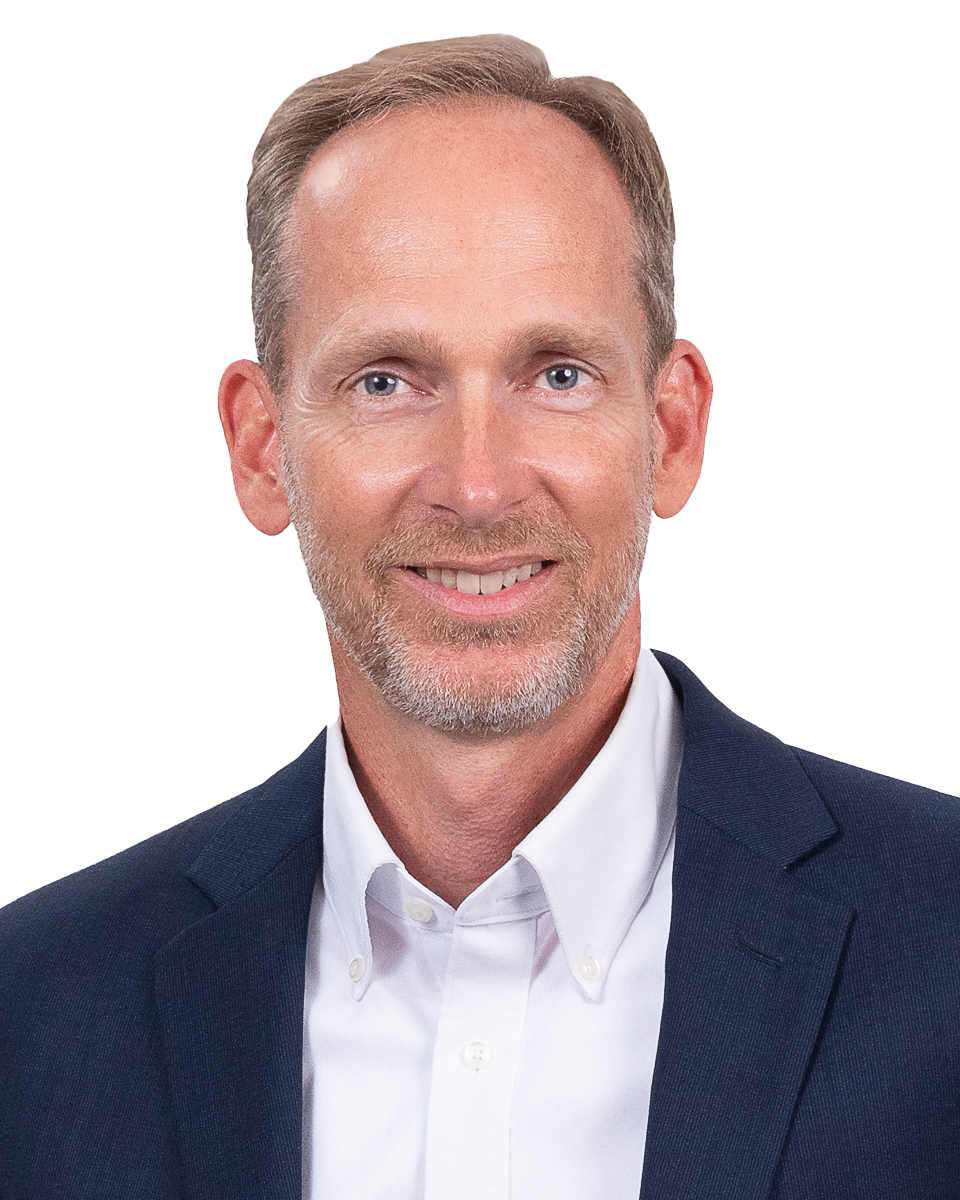 Calgary-based polyethylene (PE) maker Nova Chemicals Corp. has made some senior personnel moves in order to advance its focus on sustainability, particularly its goal of reaching 30 per cent PE sales with recycled content by 2030.
Greg DeKunder, most recently Nova's vice president of PE marketing, has been named vice president of Nova Circular Solutions, a new business unit focused on lower-emission, recycled solutions. His focus will be on expanding the company's sustainable product offerings such as Syndigo-brand recycled PE, a new portfolio made entirely from recycled resins.
Sarah Marshall will follow DeKunder as PE marketing vice president. A 20-year Nova veteran, Marshall most recently served as the company's first vice president of sustainability. In her new role, Marshall will be responsible for driving Nova's market strategy through its Advanced Sclairtech technology platform and for leveraging business opportunities throughout the value chain.
Jennifer Woolfsmith will follow Marshall as sustainability vice president. Woolfsmith has been with Nova for more than 20 years, most recently as chief of staff to the CEO, where she worked to develop the company's 2030 recycled content goals. As sustainability vice president, she will lead the development and execution of Nova's sustainability strategy.
"These planned organizational changes will set us up to achieve our ambitious 2030 aspirations while continuing to meet the evolving expectations on our industry from society and our customers," John Thayer, Nova's sales and marketing senior vice president, said in a June 21 news release.
The post Nova makes leadership changes to accelerate sustainability goals appeared first on Canadian Plastics.